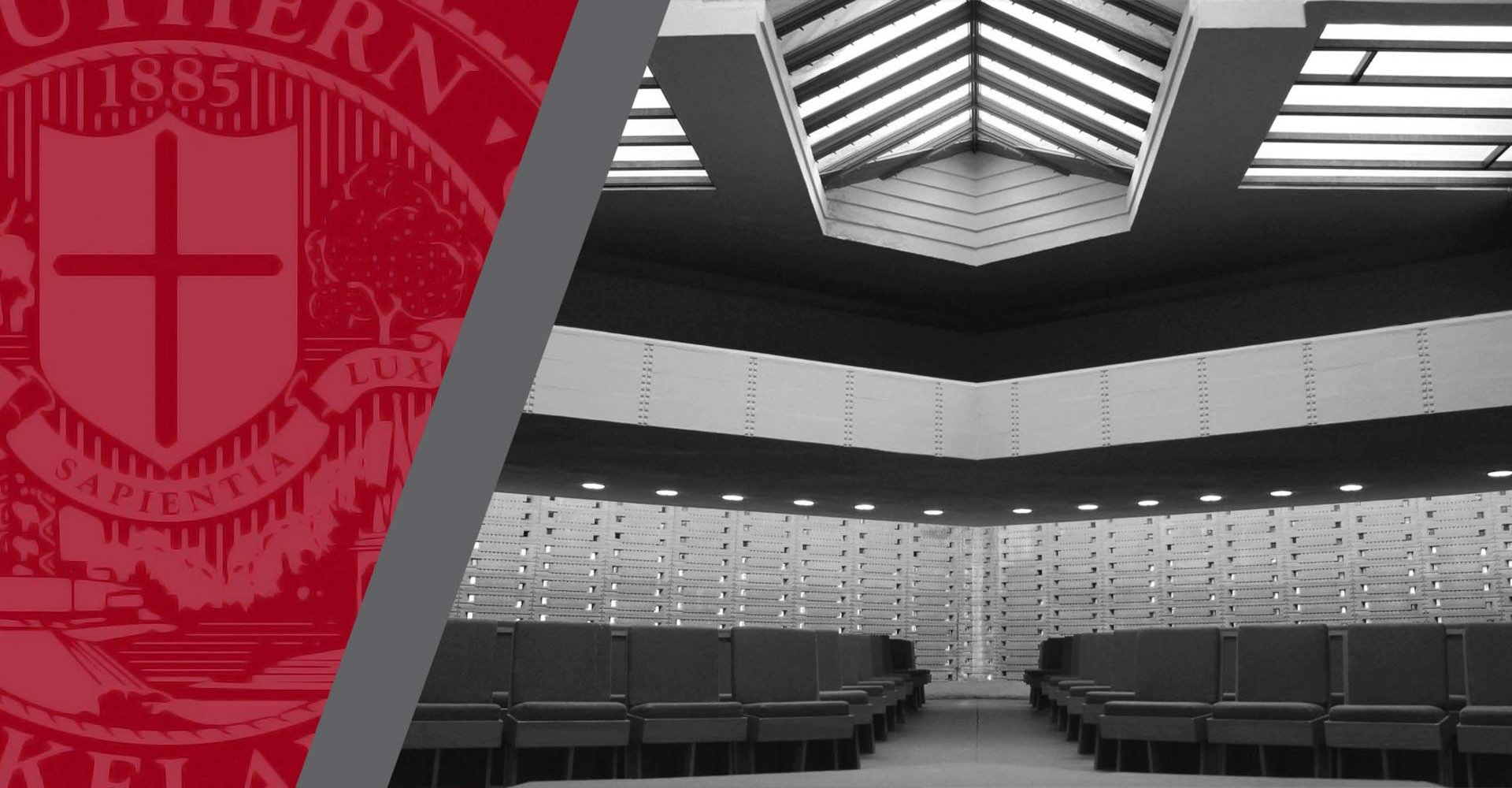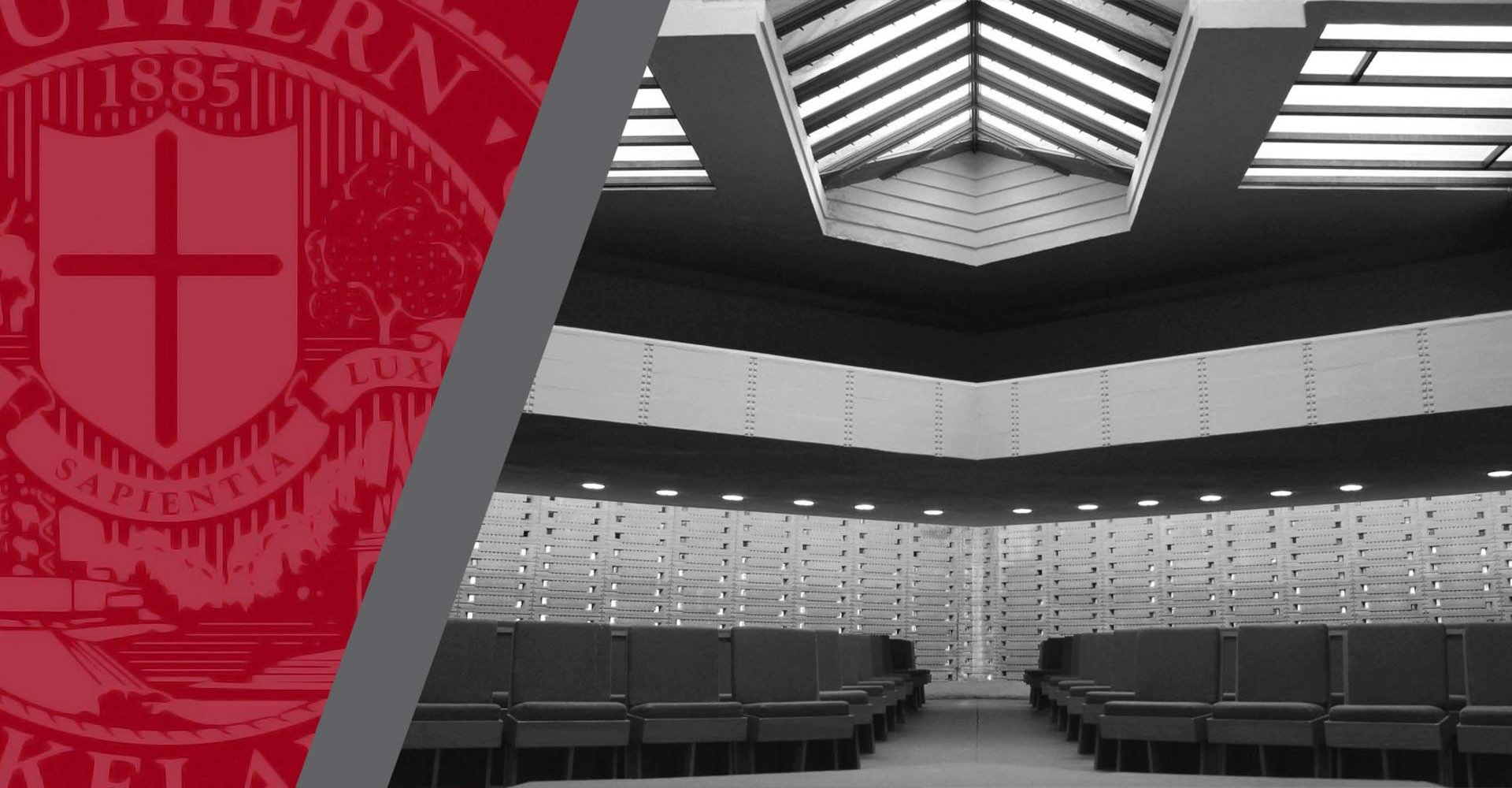 Honoring a Legacy of Transformational Leadership
Established in 2002 to honor Dr. Spivey, the Spivey Society is a recognition society for donors who make annual leadership gifts to the College.
Florida Southern's legendary president from 1925 to 1957, Dr. Ludd M. Spivey revolutionized a struggling school into the modern educational institution that today is Florida Southern College.
His charismatic leadership increased student enrollment and inspired hundreds of alumni and friends to believe and invest in the College, rescuing it from near closure during the Great Depression.
Dr. Spivey continued to strengthen the College's fiscal foundation while defining its progressive educational mission and goals, solidifying the College's relationship with the United Methodist Church and inviting the foremost American-born architect, Frank Lloyd Wright, to build a "great education temple" on the shores of beautiful Lake Hollingsworth.
Dr. Spivey's courage, vision, and guidance initiated Florida Southern's development into an institution that today is a world renowned National Historic Landmark, rich in culture and beauty, and recognized nationally as a vibrant, award-winning engaged learning community.
Established in 2002 to honor Dr. Spivey, the Spivey Society is a recognition society for donors who make annual leadership gifts to the College. Each year, gifts from members ensure that the dynamic vision of Dr. Spivey is preserved and strengthened. Investments made by Spivey Society members have a transformational effect on the College's annual fundraising program, which advances the mission of the College and supports the ambitions and achievements of thousands of gifted, service-minded students dedicated to making significant contributions to our local and global society.
The Inspirational Philanthropy of The Spivey Society
Each and every day, meaningful contributions from Spivey Society members touch the lives of thousands of students, faculty, staff, and community members.
Advance an innovative engaged-learning focus
Create a beautiful and energetic campus environment
Fund scholarships, student life programs, and new academic initiatives
Instill in students a core of intellectual, physical, and spiritual, strength
Support faculty professional development, library acquisitions, and technology upgrades
Inspire service-learning, community involvement, and social responsibility
Sustain Moccasin athletic prominence
Increase student-faculty research and collaboration
Offer fine arts, lecture series, and educational symposiums to the community.
Protect a National Historic Landmark with preservation of Frank Lloyd Wright architecture
Provide students with an excellent educational preparation to lead successful, productive lives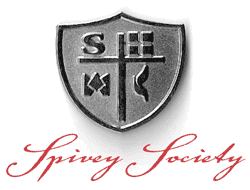 Your Gifts Make a Difference
Join Today
Annual Membership Gift Levels
Make a commitment to the future of Florida Southern College.
Golden Ring
Graduates of the Last Decade
$500 to $999
Member
$1000 to $1,884
Founders' Circle
$1,885 to $2,999
Sustainers' Circle
$3,000 to $4,999
Spivey Scholars Circle
$3,000 or more designated for Spivey Scholars
President's Circle
$5,000 to $9,999
Chancellor's Circle
$10,000 to $24,999
Trustee's Circle
$25,000 and above