Christopher Grissett, Ph.D.
Visiting Instructor of Biology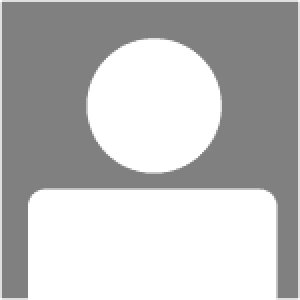 My philosophy is to engage students through practical, real world scenarios and scientific experimentation to understand the complex systems in biology, ranging from animals and humans to entire ecosystems. Students can expect to discuss recent and prevalent scientific and medical findings to apply to concepts under study in my courses. Students can also expect to analyze and interpret real world scientific and medical data to gain skills in communicating findings and results of valid, scientific experimentation and clinical case studies to their peers and various professional organizations. My courses actively engage students to participate in their learning through fun and often humorous activities and be part of a solution to issues in the fields of biology and medicine.
Biography
I am a Florida native who is lucky in life to have two career passions: working with animals and educating students in the realms of biology. I worked on my Masters thesis studying local and transient Florida manatee populations during an extended power plant shutdown and for my Ph.D, dissertation I studied how students understand and learn about ecological concepts of food webs. I was also in the US Navy stationed in Washington state and have been to every continent except for Antarctica in my travels with the Navy. My passion has always been animals (including humans as we are animals as well!) and ensuring their conservation and survival. I have been teaching for almost a full decade now starting off as a graduate student teaching assistant and now as an instructor of biology. I am also the faculty advisor for two student organization's on campus.
Education
Ph.D. in Biology from University of South Florida, 2022
Masters in Marine Biology from Nova Southeastern University, 2014
Bachelor of Arts in Biology from Saint Petersburg College, 2012
Interests
I love many things outside of the academic setting including theme parks and their associated yearly events (like the Flower and Garden Festival at Epcot and Halloween Horror Night and Mardi Gras at Universal Orlando), being outdoors with animals and retro video game collecting. Anything to do with animals, thrilling rides and experiences and being outside...I love! I also love to travel and experience new places!